Link Control Commando Price Rises by $10.00 In…
[monkeytools msnip="http://countdownmonkey.com/counter/817/3431s.js"]
Simple WP Plugin Stops Your Site leaking valuable Link Juice Instantly By analyzing Your Outbound Links & Giving You

The Power To Instantly No Follow Useless Links

From One Simple To Use Interface!
No Need For a Long Sales Page Here Guys, Just watch the Video and Plug Your Leaky Outbound Links Instantly!
I'm doing a limited offer release of a simple WP plugin, that stops your sites leaking valuable Link Juice Instantly By:
Analyzing Your Outbound Links
Giving YouThe Power To Instantly No Follow Useless LinksFrom One Simple To Use Interface.

Spot any broken links immediately

Control Internal & External Links
Easy & Fast To Use
Anchor Text Control Coming Soon!
Use On Unlimited Personal Sites
Developers License available at same price for this week only!
Every site has useless links, they build up over time and some may even become broken links
Link Control gives you the power to find these links in seconds. For example i have a lot of dropbox links from free tools and downloads that were do follow and leaking link juice.
If you have broken outbound or internal links the plugin will let you know
One simple and easy interface to scan and choose to follow or no follow and update instantly.
Search engine journal have a plugin similar and charge $50 per site for their license.
You can get Link Control today for just $27.00 for unlimited personal sites.
I will increase the price tomorrow to $37.00 and later to $47.00 after we have added some additional features to it, so save 10 to 20 bucks by getting it now!
Super Simple, Instant Download, and for Just…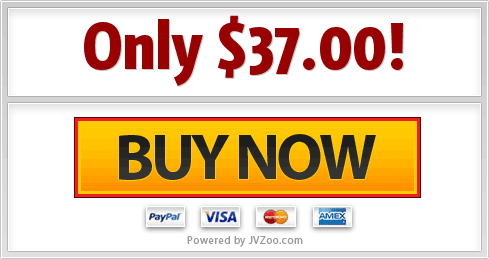 Product Delivered Instantly By JVzoo & By Email!
If Any Issues email to Support (at) anthonyhayes.me